At IndianRDA we shall help residents at each step

Pre-PG
PG Preparation guidance and books.

Selecting the Branch/college.

Bonds and Rural services in various states

Insights about the various branches and institutes.

Early PG
What you should know before joining the PG?

Language barrier.

Getting adjusted to a new place.

Time-management

Academic
Share your seminars/notes/previous year question papers and help each other.

Access to videos and presentations curated by experts in each field.

Stress management - Help each other to improve and enjoy this phase of life.

Collaborate with colleagues from other colleges/institutes.

Research and Updates
Share your learnings, innovation and research.

Help each other to formulate resounding thesis topics.

Meet experts on Statistics and research methodology.

Collaborate with other resident doctors for causes you are passionate about.

Post-PG
Info about Opportunities and/or Career.

Get guidance on starting your own practice/clinic.

Financial guidance

EVENTS - Know about various CME/Webinars/conferences.

Members and Alumni
Expand your network for knowledge sharing

Share your wisdom and learning with young minds.

Check out the happenings at your Alma-mater with a dedicated page.
What is IndianRDA?
Platform by the doctor for budding doctors with the goal to improve residency programmes across India.
We do not represent any organisation or association.

IndianRDA is an online portal dedicated exclusively for MBBS Doctors.

You are invited to join us and give your valuable contributions.
COVID - 19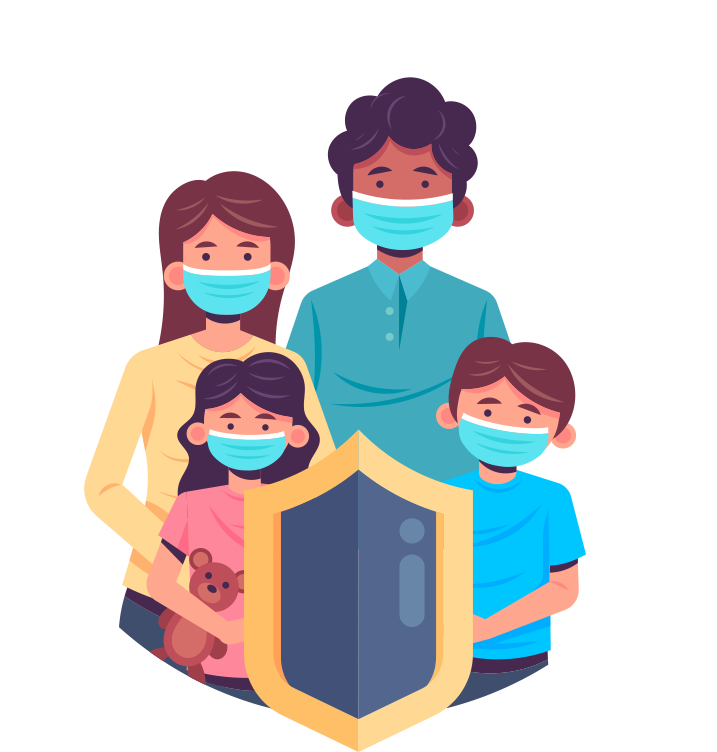 How many hospitals are designated COVID Hospitals in your area?
Do you know about ventilator availability in your surroundings?

Do you know how many health workers are infected with COVID-19 till date in India?

We bringing dedicated page for COVID-19 to help you with your queries

Join IndianRDA and give your suggestion for COVID-19 page.

+
Medical Colleges

+
MBBS Seats In India

+
PG Seats In India
Features
You can share images/short Videos (<25MB)/PDF files/Embed Youtube videos and Weblinks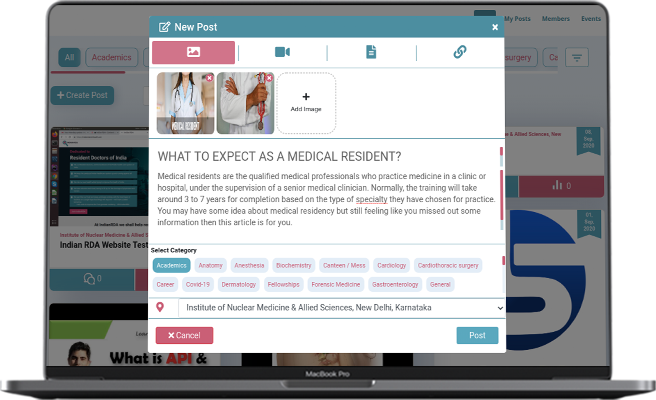 For each post, you can create a POLL to collect others' opinions.
Get a detailed analysis of Poll results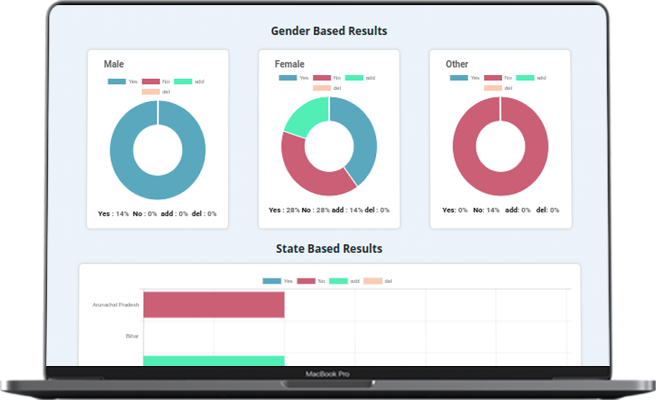 Connect to your college Alumni at the Members page.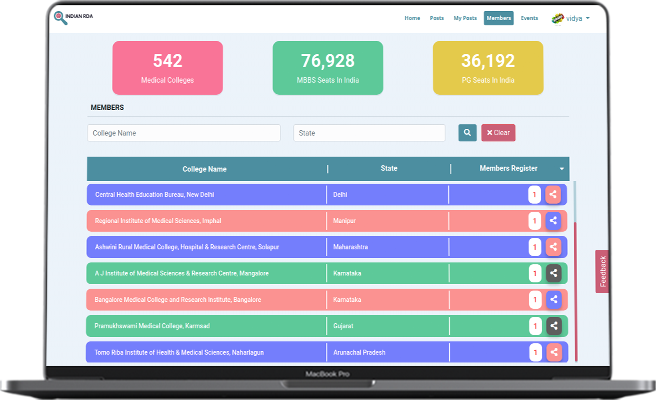 Post an event or webinar, and find information about various events at one place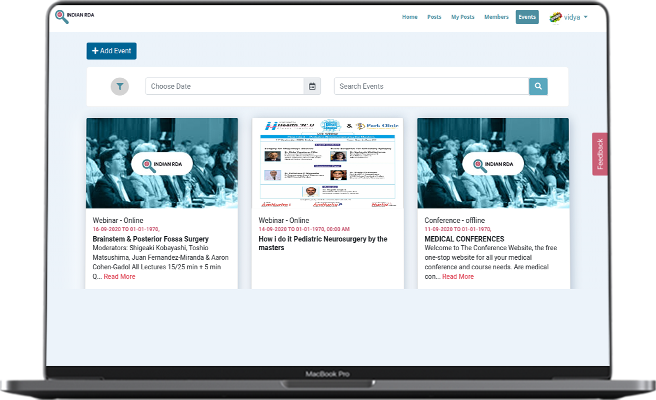 Previous
Next
Feedback
Join IndianRDA