What is Indian
RDA

?

IndianRDA - Indian registered Doctors and Alumni.

It is an attempt to bring MBBS and Post-graduate doctors of India together.

At IndianRDA - you can
Share your Knowledge and wisdom
Connect to Alumni
Explore career opportunities and
Keep track of upcoming events all at one place.


Share your Wisdom
Create posts
Select the Speciality and SubSpeciality
Add various TAGS to denote the topics
You can share

Images
PDF
Short videos
Youtube videos/Links

Search Jobs
Search jobs
You can search jobs and career opportunities here.
Hospital profiles with ratings
Insights from previous employees.

Connect to Alumni
You can search for Alumni members from various colleges as per their
Speciality
Location
Name
Batch

Attend Events
There are so many events these days and it is practically impossible to keep track of them at one place.
We have made interactive platform to post and keep track of various online and offline events as per your specialty.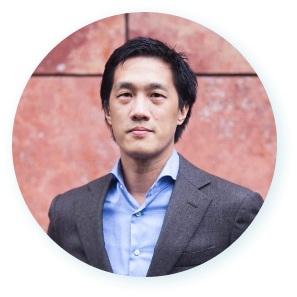 Dr Siddharth Shah

This website is unique as it allows users to categorize and arrange various posts as per subject and sub-specialities. I have started using it to make my personal collection of medical literature and videos for review later.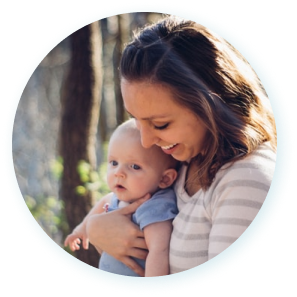 Dr Varun Reddy

The alumni section is unique, we get nostalgic to see the names of the people from MBBS college. I would recommend each one of us to complete your profile, as even our PG college list will be updated based on our entries.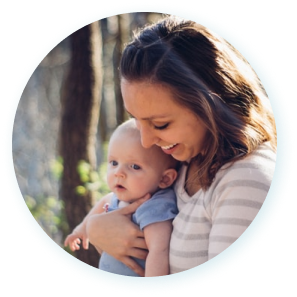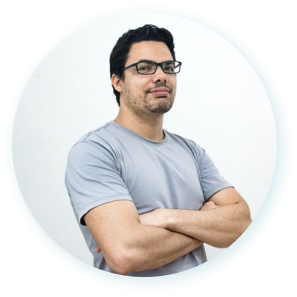 Dr Nishant Bharadwaj

This is very useful for students who are in search of quality content online. This website can also work as a unique platform for all medicos to showcase their talents, views and philosophy.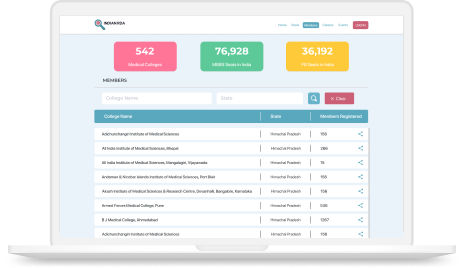 Connect to the most Comprehensive Medical Alumni list and find your
batchmates through Indian RDA's Members Page.
Get your Dream Job

Search Jobs
Search jobs
Explore career opportunities

Hire Candidates
Hire Candidates
Post and Manage Jobs
---
Feedback
Join IndianRDA